We're so pleased to announce the cast of our fall show, opening October 8th, "The Magical Music of Disney" Portland Musical Theater Company's inaugural show. 
You can't get tickets yet…They'll go on sale on August 22nd so mark that date on your calendar….
First off, you might be wondering…"What is it?"
Well, "The Magical Music of Disney" is a world-premiere, original revue featuring all favorites from Disney films from Snow White through Frozen. More staged concert, than traditional musical, this show brings together over 60 Disney hits from just about every Disney movie you can think of in 90 minutes. Neat right?
And now to the announcement…
Drum roll please…
The Cast of "The Magical Music of Disney"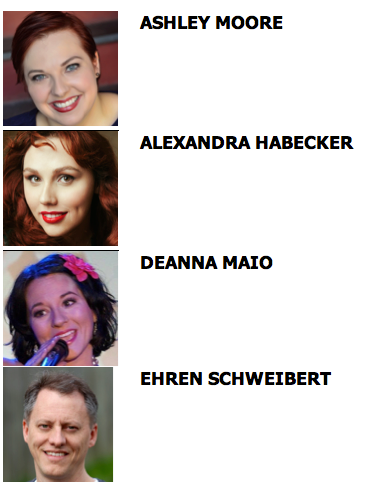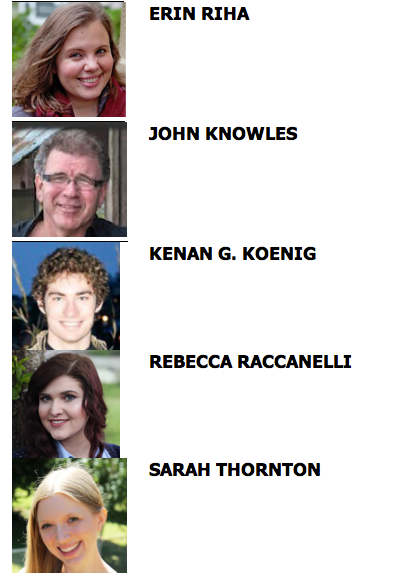 You'll get to know them a bit more over the coming weeks with our fun "Q&A with the Cast" video series.
In the meantime, I wanted to send you an update and let you know to mark August 22nd on your calendar so you can get your tickets right away after they go up for sale.
With the wide appeal of Disney and a show that appeals to adults and kids, alike..we expect seats to go fast and performances to sell out.
Stay tuned for more details soon.
And in the meantime, may I recommend that you:
1. LIKE our Facebook page at http://www.Facebook.com/PortlandMusicalTheaterCompany
2. Select PMTC as your charity of choice at Smile.Amazon.com (it's free for you)
Thank you for your support of Portland Musical Theater Company. We couldn't do it without you…and wouldn't want to. 🙂
ps: Don't forget to mark August 22nd on your calendar. That's when tickets go on sale. 🙂